Finding the right plastic material for you
We do more than just trade polymers. Plastic is our passion. That's why we'll do anything to find the right product and deliver it to you, wherever you are. Our extensive product knowledge, wide range of available polymers and logistic support services are instrumental in the development of a long-term relationship with our stakeholders.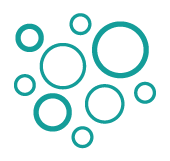 A strong, highly skilled and experienced team
With over 95 years of experience in the plastics industry, we operate in line with the most recent trends in both regional and worldwide markets. Our young, dynamic and customer friendly team continuously strives to provide you with the best product for your needs.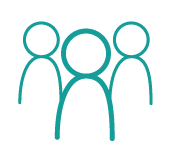 Quick response time
Time is money. That's why we make sure to respond to your needs as fast as possible. Our extensive experience and global partnerships enable us to source plastic raw materials from all over the globe and deliver them to your site when you need them.